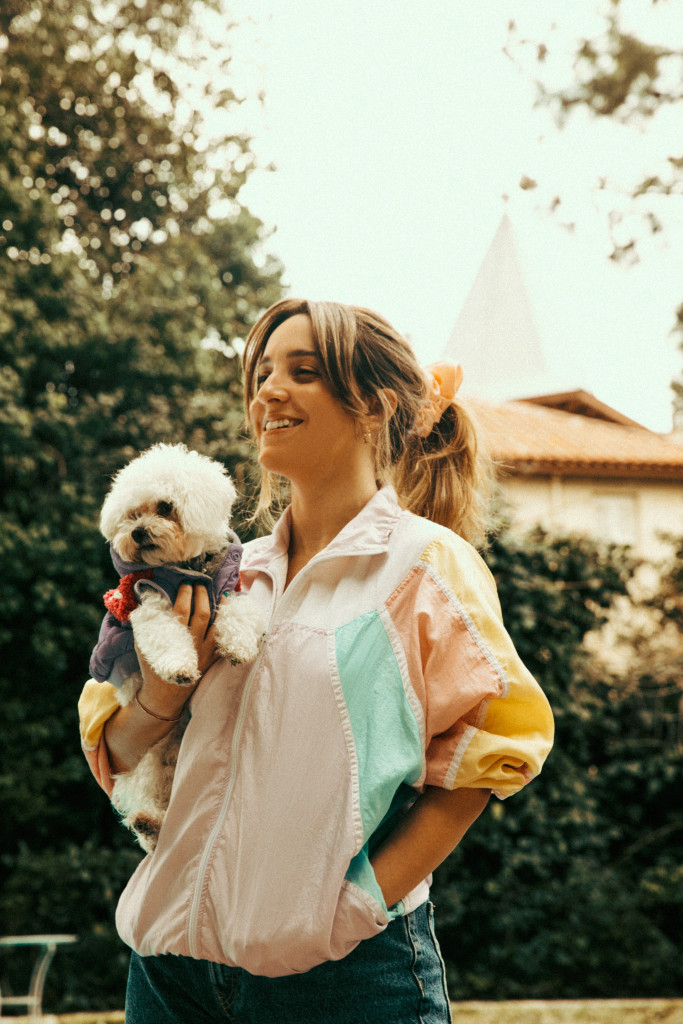 I'm Maria Pagkalou,
creator of these drawings, illustrator of children and adult books, and a budding actress.
I dreamt of becoming an actress. I studied at drama school, I don't know if I became an actress but I have the diploma hanging on the wall and that counts for something I'm sure.
I dreamt of drawing and exhibiting my works, of selling them, giving them away, of filling houses and people with them. For that I created Little miss Grumpy. An experiment that started cowardly, that after all filled people and houses and finally ended up becoming and online shop, and this is exactly where you're at now.
Thank you for being here!